ENGINE BLOCKS
Hillman Motors can Rebore or Resleeve any and all engines, from small single cylinders to V8's, all the way from small motorcycles through cars, utes, light commercials, to heavy truck and large industrial and marine engines.
Bore and honing
Line boring
Counter boring
Surface grinding
Resleeving
Replace cam bearings
Book Service Now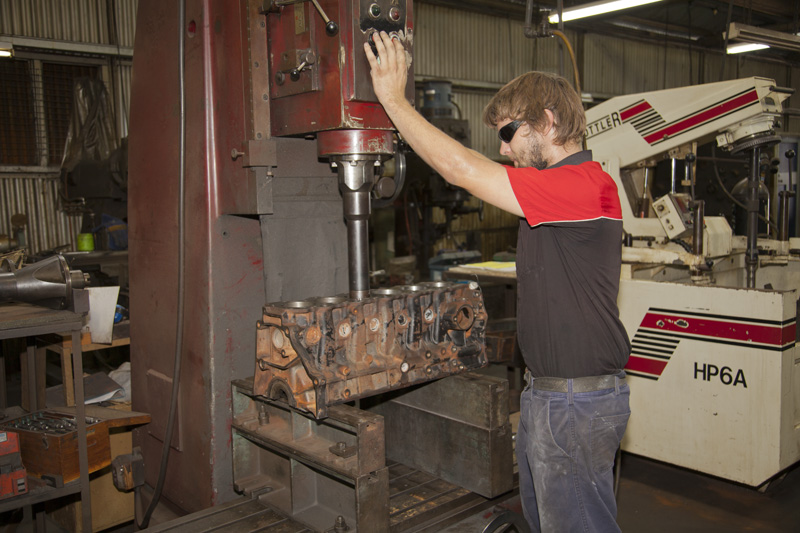 Cylinder Heads
We provide a comprehensive cylinder service to all of our valued customers, for both cast iron and alloy cylinders.
Overhauling
Crack testing
Repair welding
Pressure testing
Vac testing
Line boring
Cam cap reclaiming
Valve refacing
Rocker assembly overhauling
Unleaded conversions
Valve insert replacement
Cylinder head straightening
Surface grinding
Valve guide replacement
Book Service Now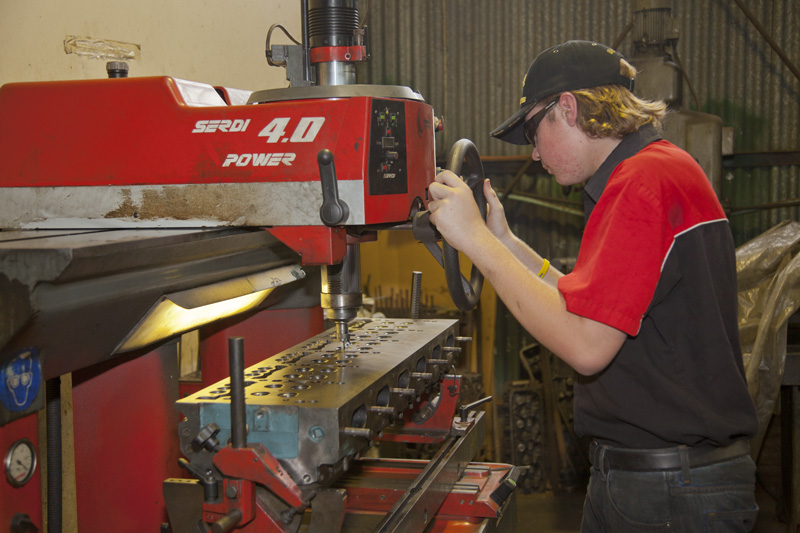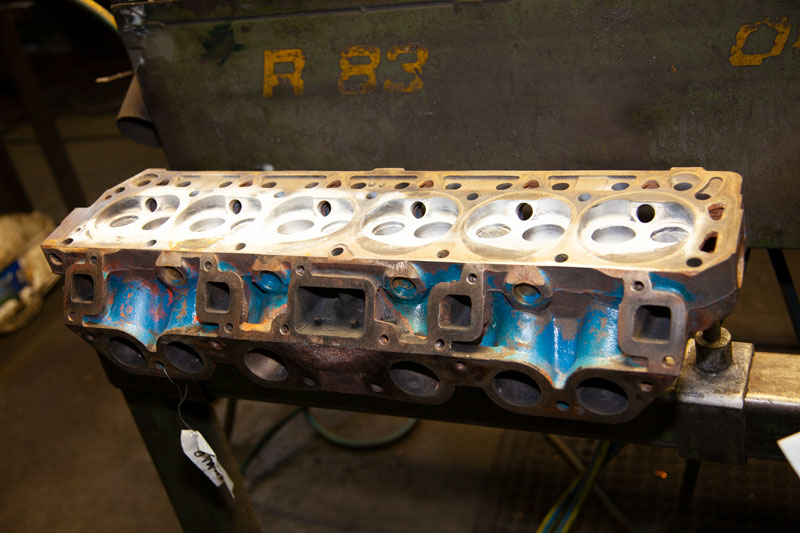 ENGINE OVERHAULS
Here at Hillman Motors we can perform complete overhauls from dismantling, cleaning and machining to reassembly; including diesel fuel injection on all makes and models of engines.
Book Service Now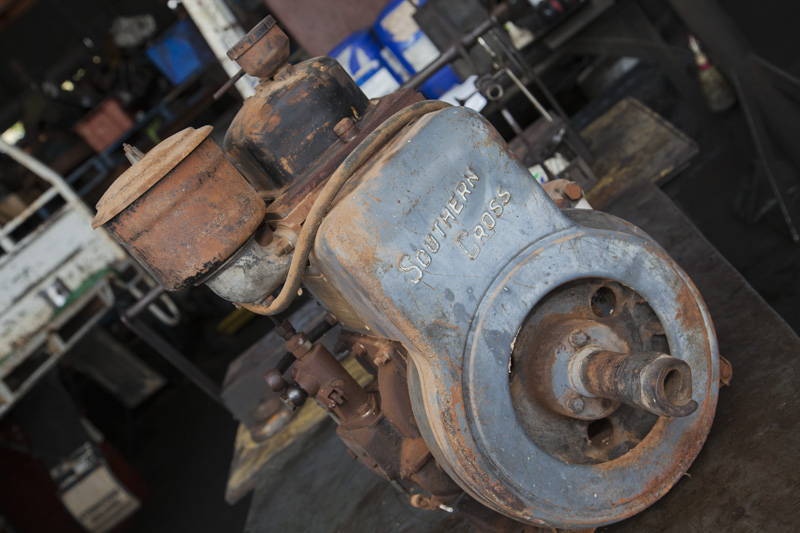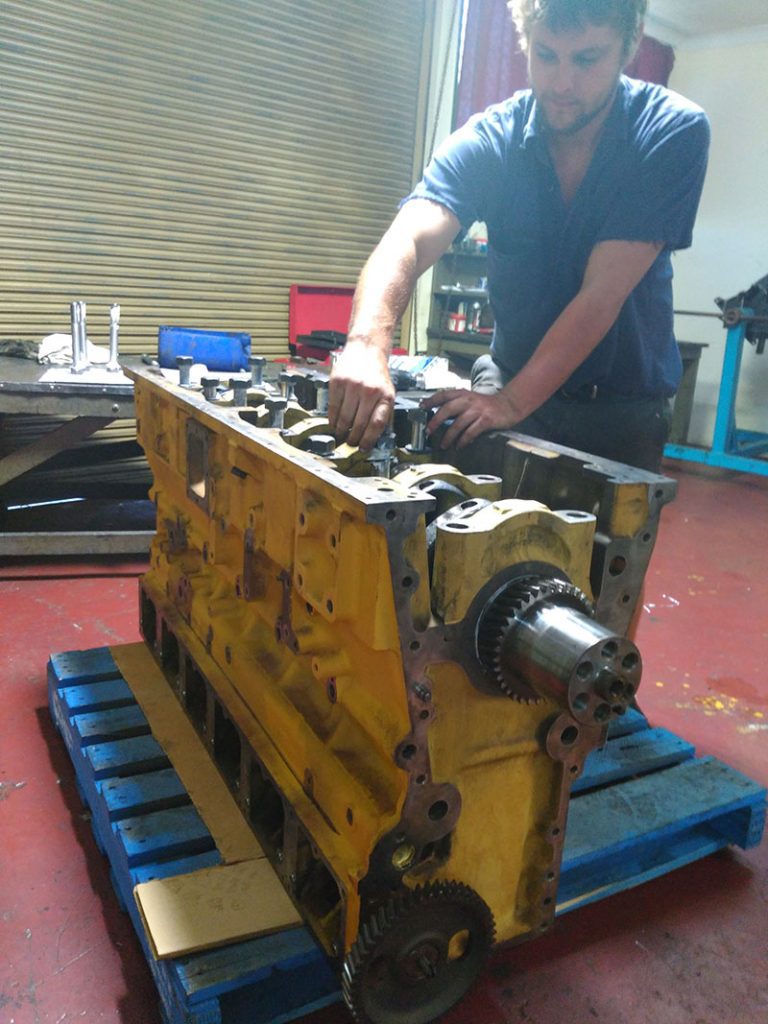 CONROD PIN BORing and RECLAIMing
Hillman Motors' expert technicians can provide you with a wide range of services for connecting rods, including but not limited to:
Conrod tunnel sizing
Small end replacement
In pin boring
Alignment checks
Book Service Now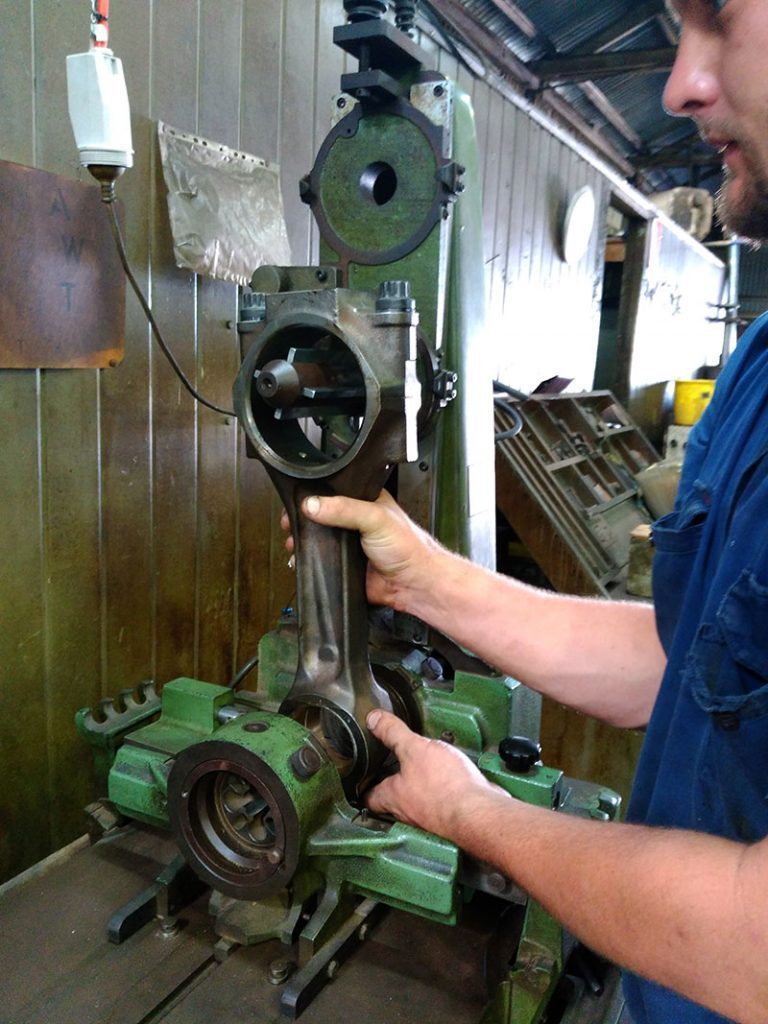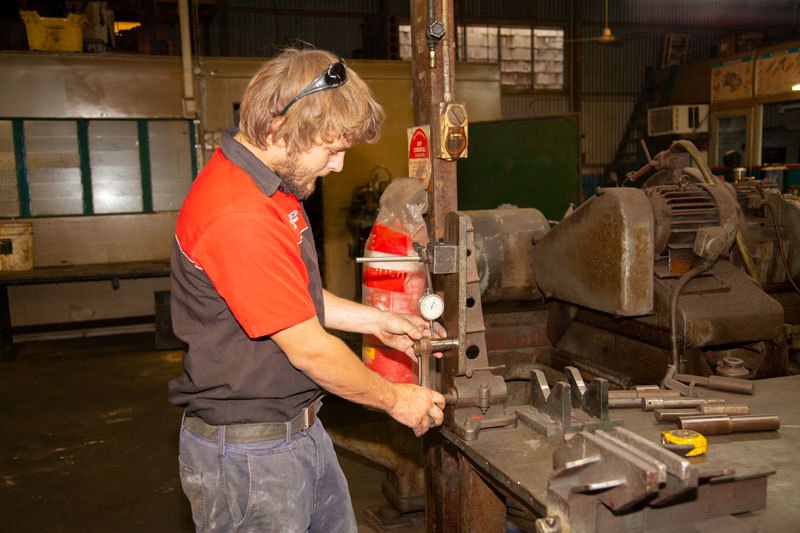 CRANKSHAFTS
At Hillman Motors we can regrind and recondition all serviceable crankshafts, small, medium and large, with our crank grinder.
All marked cranks need to be crack-tested prior to any reconditioning procedures. Cranks can also be reground & polished to meet all requirements.
Hillman Motors can provide the following crankshaft services:
Grinding
Reclaiming sealed surfaces
Crack testing
Straightening
Polishing
Book Service Now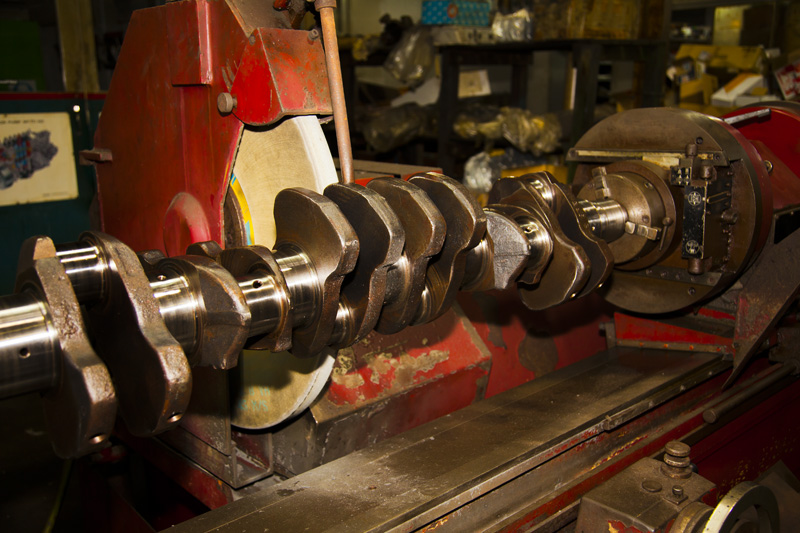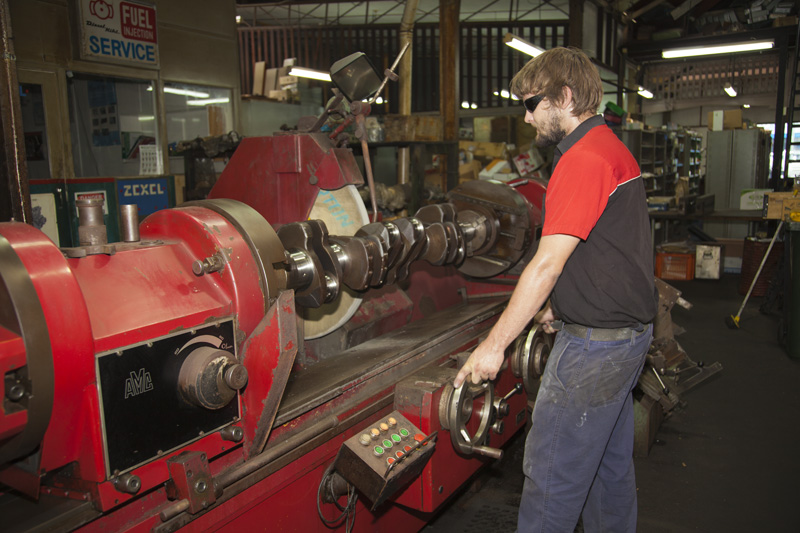 TAILSHAFT REBUILDING AND BALANCING
Rebuilding
Shortening
Balancing
BALANCING
Tailshafts
Fans
Engines
Rotors
Fly wheels
Alternators
Book Service Now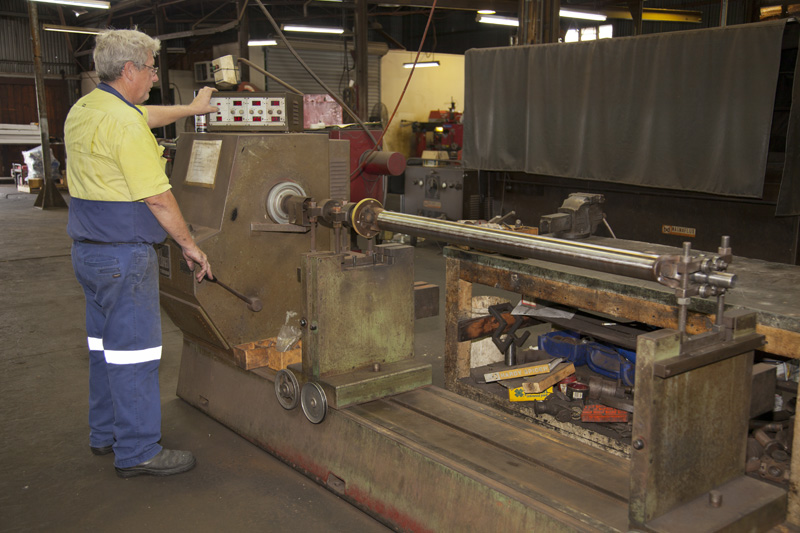 MILLING & MACHINING
Here at Hillman Motors, our expert technicians can mill and machine practically anything for you, including, but not limited to:
Fly wheels
Manifolds
Cylinder heads
Cylinder blocks
Block decks
Barrels
Plates
Ring grooves
Pistons
Etc.
Book Service Now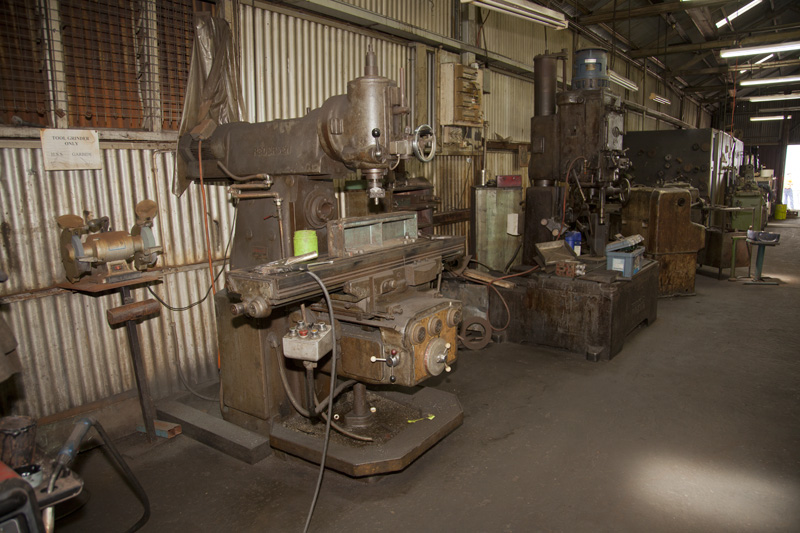 STATIONARY MOTORS
Hillman Motors supplies our valued customers with all makes and models of stationary motor, as well as offering complete reconditioning services for all stationary motors.
Book Service Now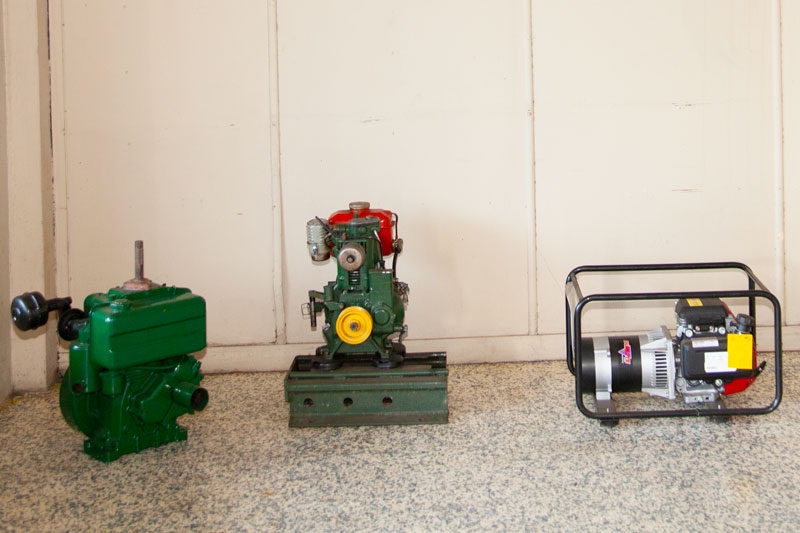 Other Services
Valve grinding
Full engine reconditioning
Cylinder honing
Crankshaft grinding
Cylinder head machining
Crack Testing
Full assembly service available
Balancing
Reface cam followers
Build up and reface rocker arms
Grind fly wheels
Fit helicoils
Fitting and turning
Diesel fuel pump and injector repairs
Diesel fuel pump overhauling, testing and repairing
Diesel fuel pump servicing and injector repairs
Bosch Diesel Test Bench- utilises electronic measuring system which increases the accuracy of your diesel fuel injection pump
Wide range of spare parts
Engine parts (i.e. rings, bearings, valves, guides, timing components, camshafts, pistons, conrods, crankshafts and gaskets) are available to purchase instore
Book Service Now